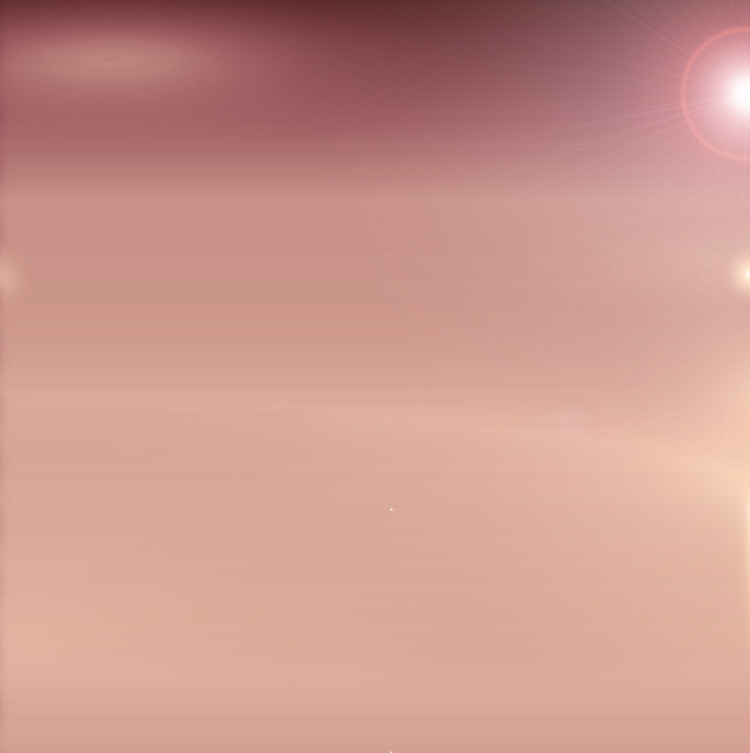 Want to know where to focus your limited time and resources to get the most money back?
It's time to drop the overwhelm and get back to the passion you felt when you first started this business. It's there, I promise. You spend so much time inspiring others, and now it's your turn.

Want to be featured on Money Penny TV?
Send me an email outlining what you do for a business and how money has grown you to info@pennyelliott.com